In the past few years, there have been a lot damages to buildings and properties including equipment and laboratories due to fallen trees on the Campus of the University of Ibadan. There were persistent complaints and requests from members of the University community that Management should take urgent action in order to arrest the situation. Consequently, the Biodiversity Management Committee was mandated to carry out pruning, thinning and felling of trees, as appropriate, in order to reduce damages from the risk-laden trees.
Many of the trees being pruned or thinned have deteriorated severely due to heart rot disease and inimical anthropogenic activities as shown in the pictures below.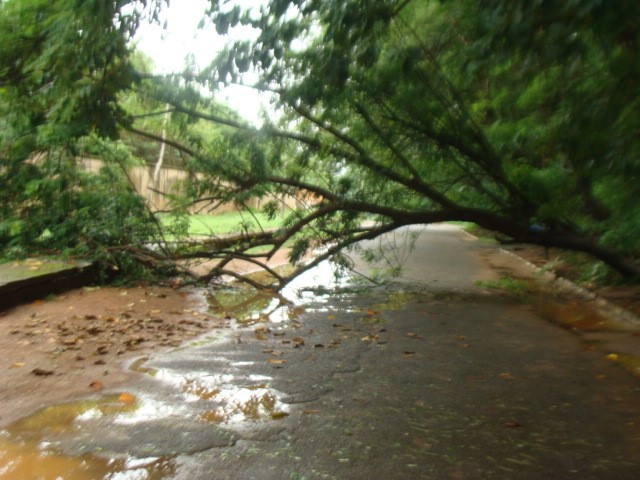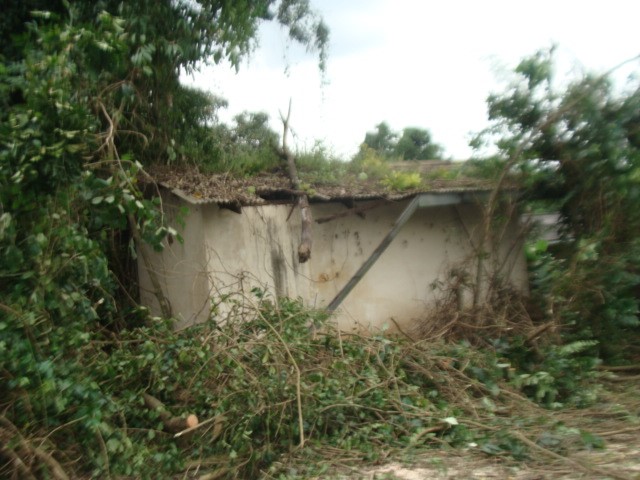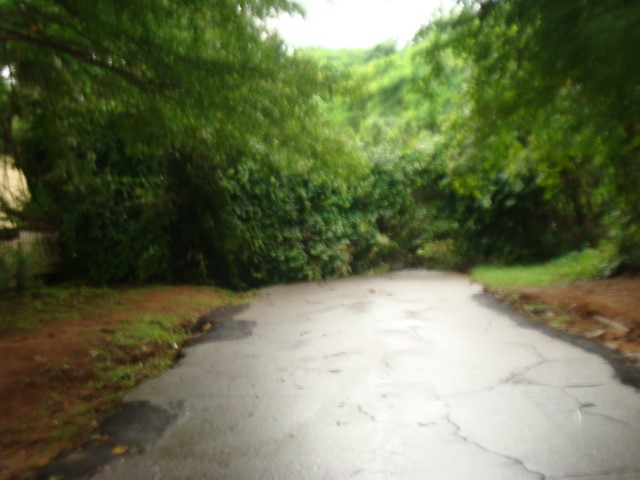 The current exercise commenced on 19 September 2017 and will continue until all risk-laden trees are removed while pruning and thinning will be a continuous exercise. We implore members of the University Community to bear the temporary inconveniences arising from the current exercise, which in the final analysis is the overall interest of all of us. 
It should be pointed out that the trees being removed will be replaced with indigenous species that would be managed to give aesthetic beautification, shade and environmental purification, in the 2018 planting season.
Thank you.
MANAGEMENT
16 October, 2017
Click to Share